Monroeville Medical Marijuana Evaluation
|
3835 Northernpike, Ste 1,
Monroeville,
PA
15146
|
Medical Marijuana Evaluation In Monroeville, PA
Dr. Robb Fishman is now offering medical marijuana evaluations and education in the State of Pennsylvania for patients seeking relief from chronic pain. Our alternative medicine practitioner has been a chiropractor in the greater Pittsburgh area for over 30 years, and has recently expanded his practice to include another natural solution to chronic pain with Monroeville Medical Marijuana Evaluation. When you see Dr. Fishman for your medical marijuana evaluation in Monroeville, PA, you will be treated with compassion and offered valuable education. Stop by our clinic today to get your same-day evaluation and medical marijuana card!
What We Offer
PA Medical Marijuana Evaluation
Medical Marijuana Training
Medical Marijuana Classes and Education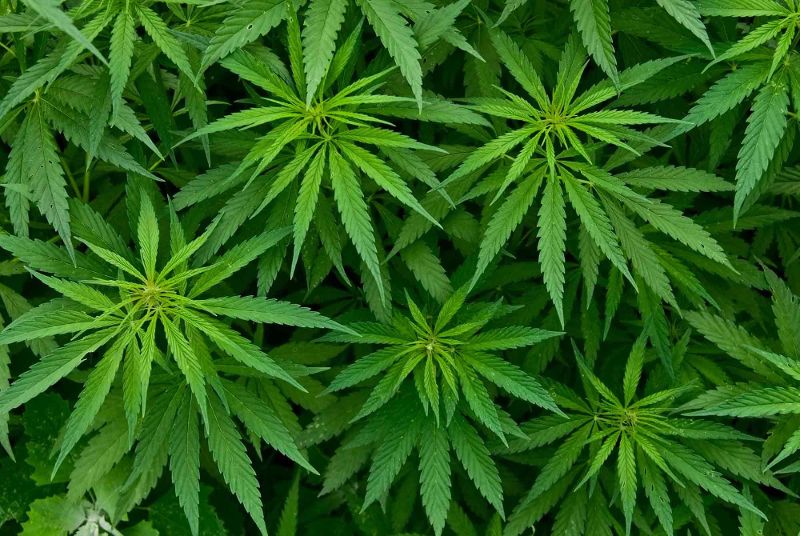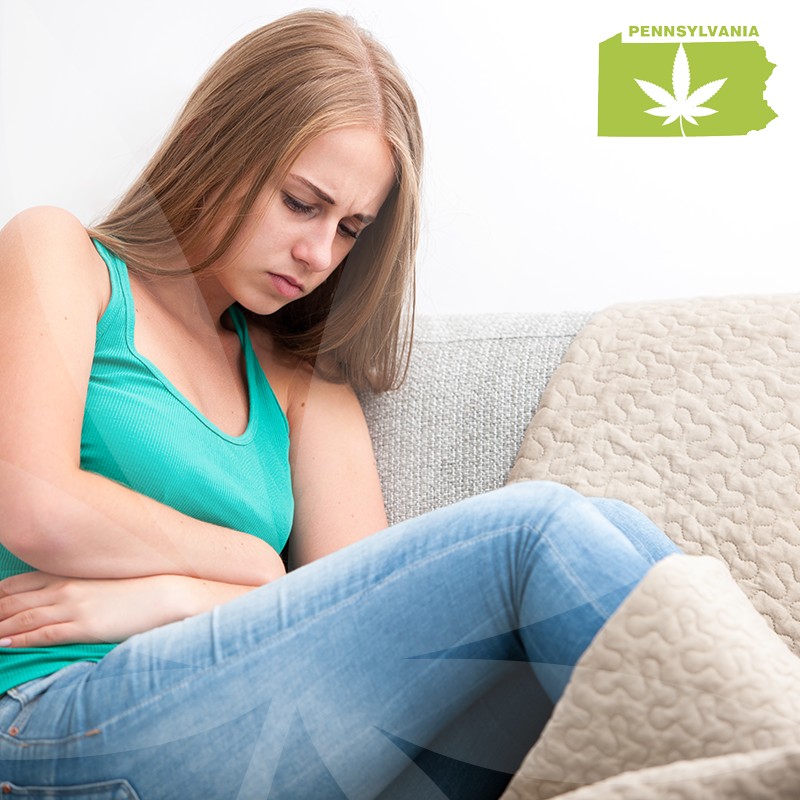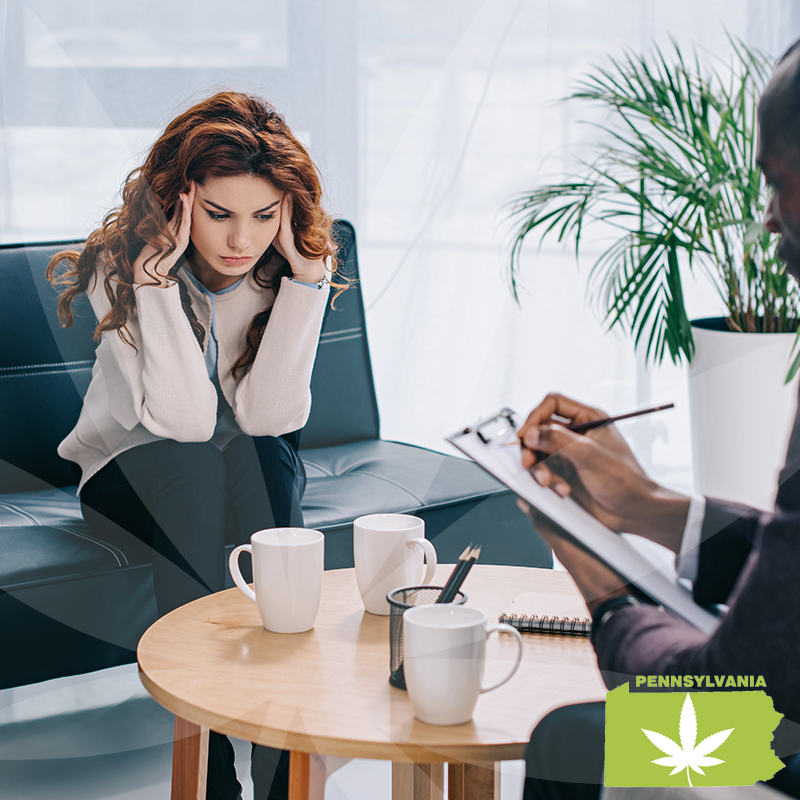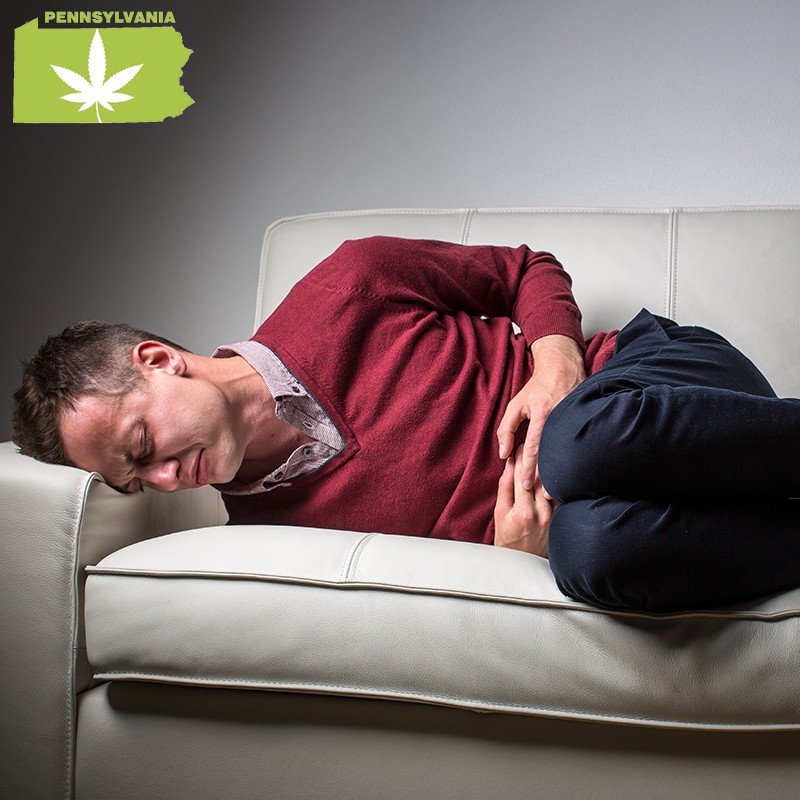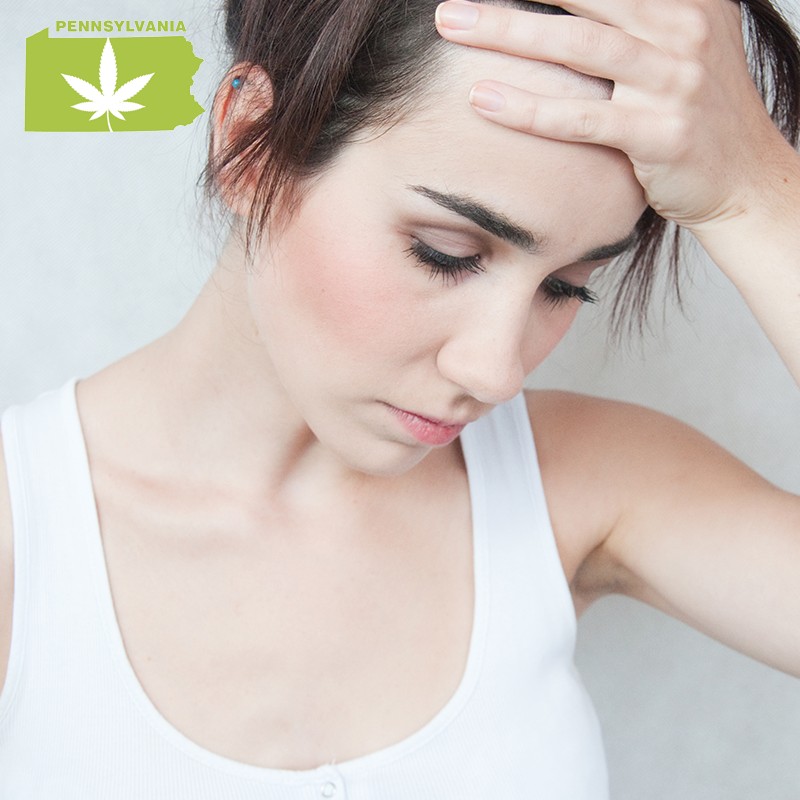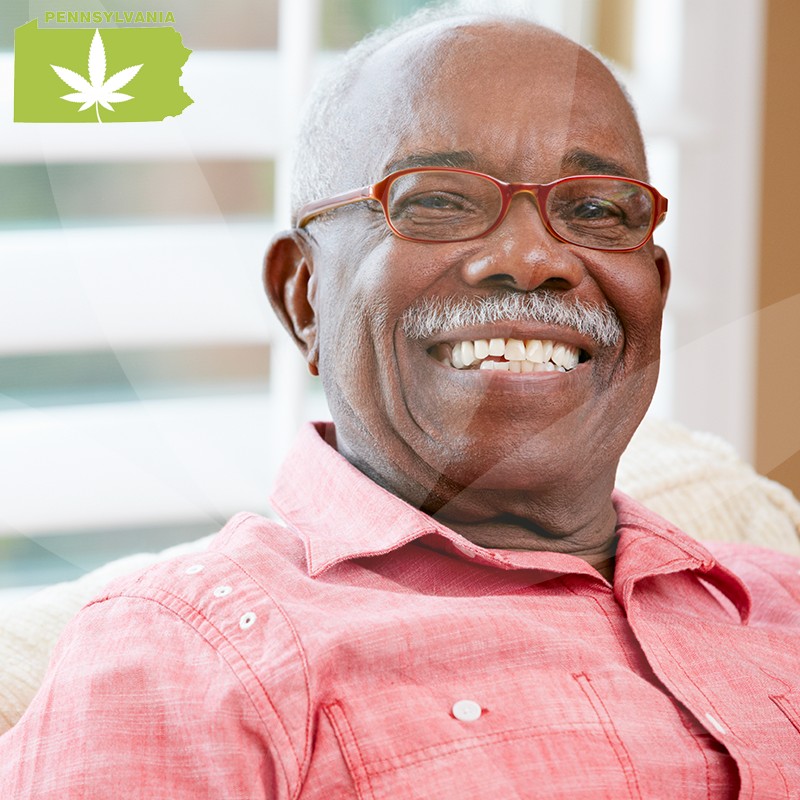 Thank you for contacting Monroeville Medical Marijuana Evaluation. Someone will be in touch with you as soon as possible.
There was an error submitting the form. Please try again.
Copyright ©
2023
Monroeville Medical Marijuana Evaluation, All rights reserved.